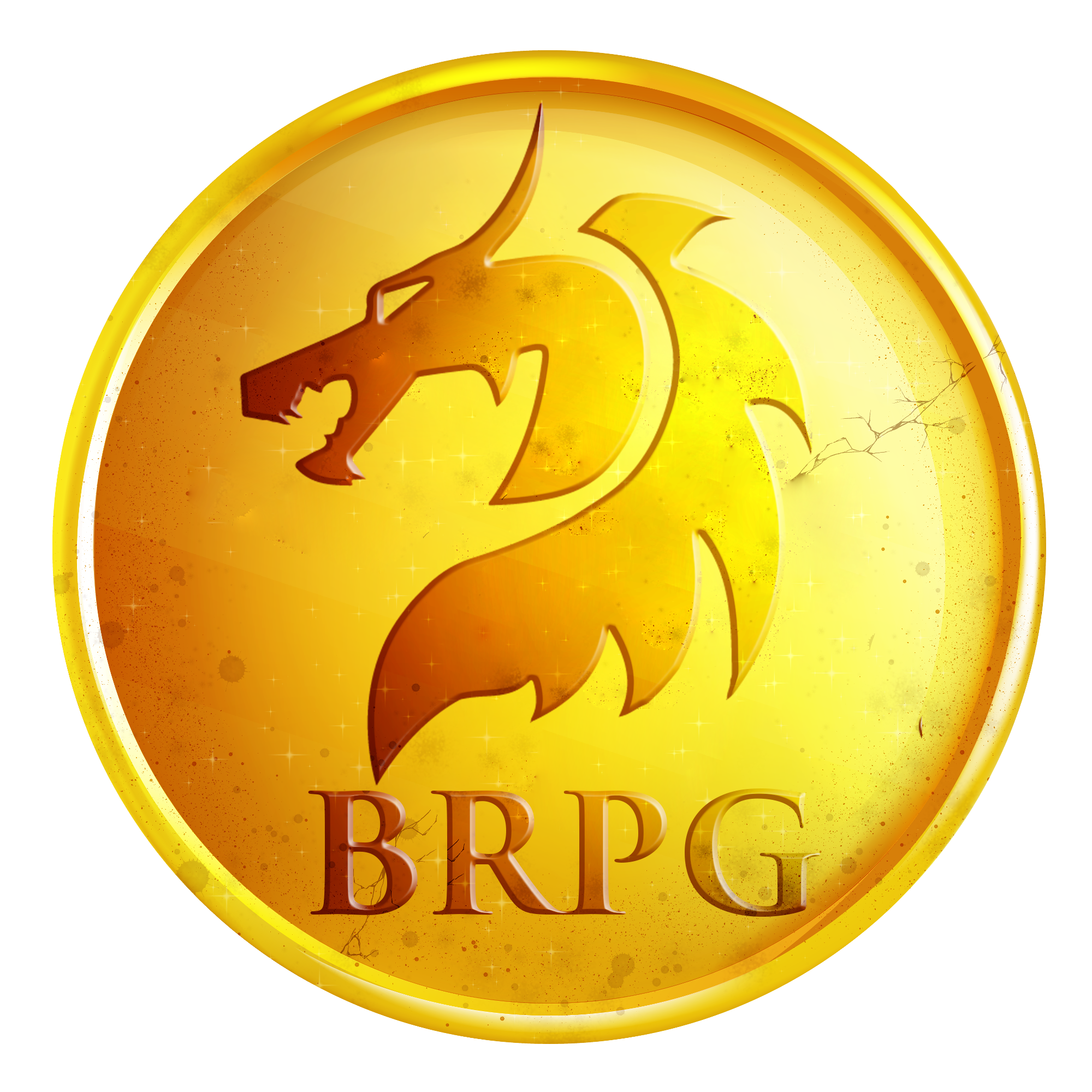 Play & Earn
BlockchainRPG offers a fun way to earn NFTs by playing the game. Players can hunt for resources/NFTs, craft better equipment, and trade with others.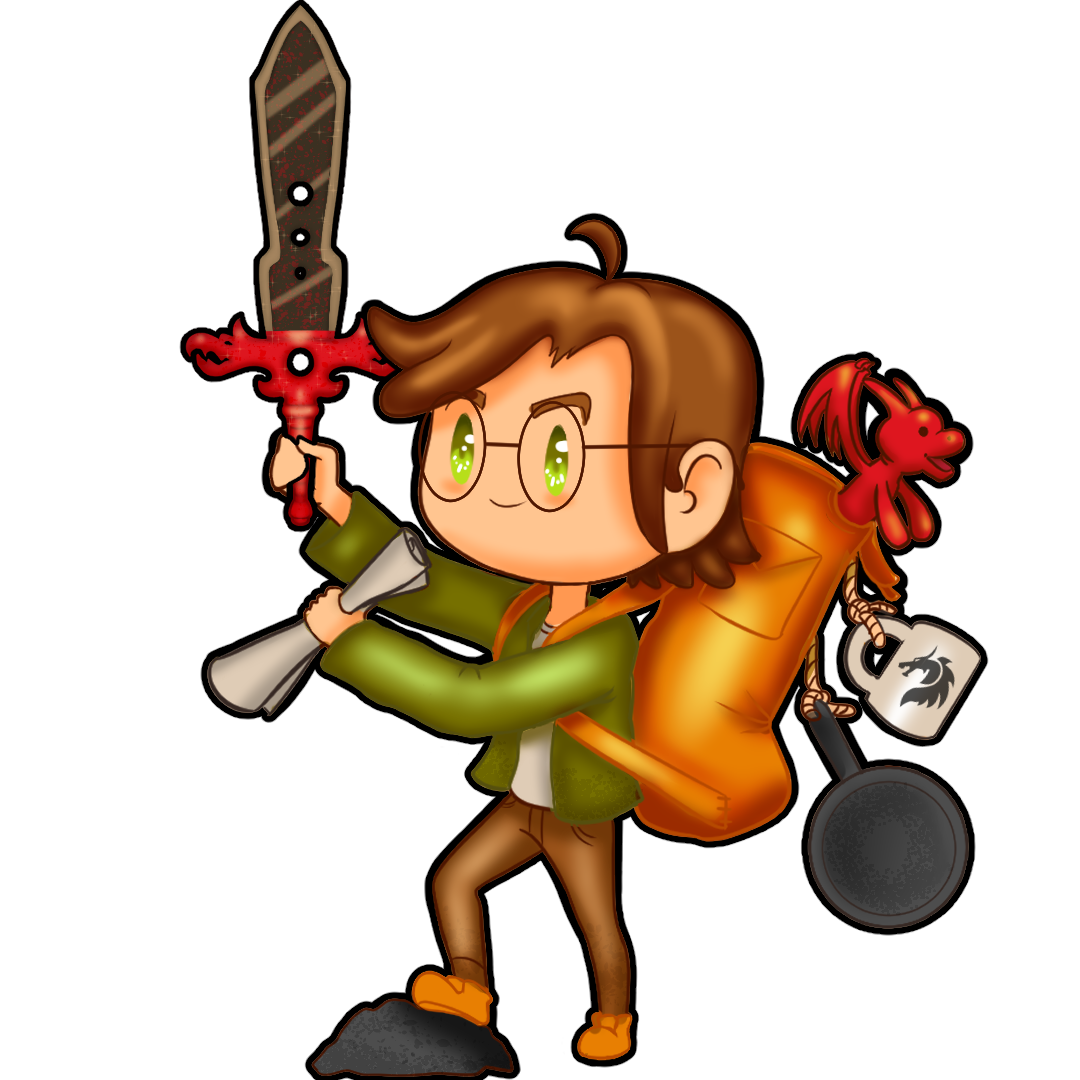 Feature Packed
BlockchainRPG has many different game mechanics that allow players to be fully immersed in gameplay.
Community Driven
We work closely with our community in order to provide game enhancements and improvements to the game. We value your feedback!